How much time can you save with automation?
Ready to transform the way your do property management and save money at the same time? Learn how much you could save when you use FLK.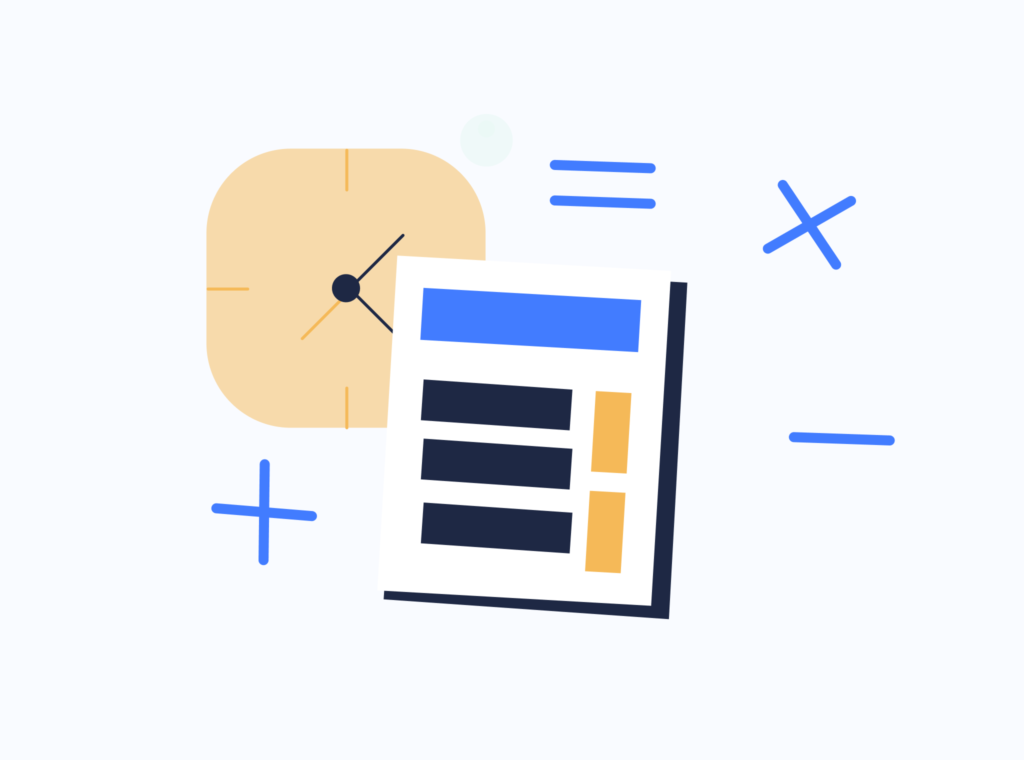 FLK it over's ROI Calculator
Your savings with FLK it over
Sheets of paper saved
4,000 /annum
Tenants visits to the office
4,000 /annum
Minutes saved from meetings
and admin
4,000 /annum
Share my results with a colleague
Want to see for yourself?
Book a demo with our FLKITOVER team members to sit down and walk through one-on-one how you can start using FLKITOVER today.
Frequently asked questions
Based on a rent roll of 150—200 properties, we estimate FLK will save a property manager 4—6hrs per week in admin, chasing lease renewals, and lease signing appointments.
FLK IT OVER is available to agencies operating in New South Wales, Queensland and Victoria, Australia. 
FLK IT OVER offers three tiers of pricing guided by the volume of leases your office is processing per month. Subscriptions start from just $88 pcm