FLK it over vs DocuSign Comparison
As the modern world continues to shift more and more towards digital solutions, electronic signature services have become a boon for businesses looking to manage their operations without stacks of paperwork.

FLK it over promises greater convenience with enhanced options designed specifically for today's fast-paced business environment; find out why they should be your go-to choice right here!
| | FLK it over | DocuSign |
| --- | --- | --- |
| Starting price | $0 Month | $15 Month |
| Send documents for e-signature | | |
| Mobile-responsive signing | | |
| Notifications reminders | | |
| Unlimited training for future staff | | |
| Multi Doc | | |
| SMS delivery | | Extra Add-on |
| No SMS costs | | |
| Unlimited users | | |
| Unlimited templates | | |
| Build A Doc feature | | |
Revolutionise Your Document Signing Experience with FLK it over:
A Flexible DocuSign Alternative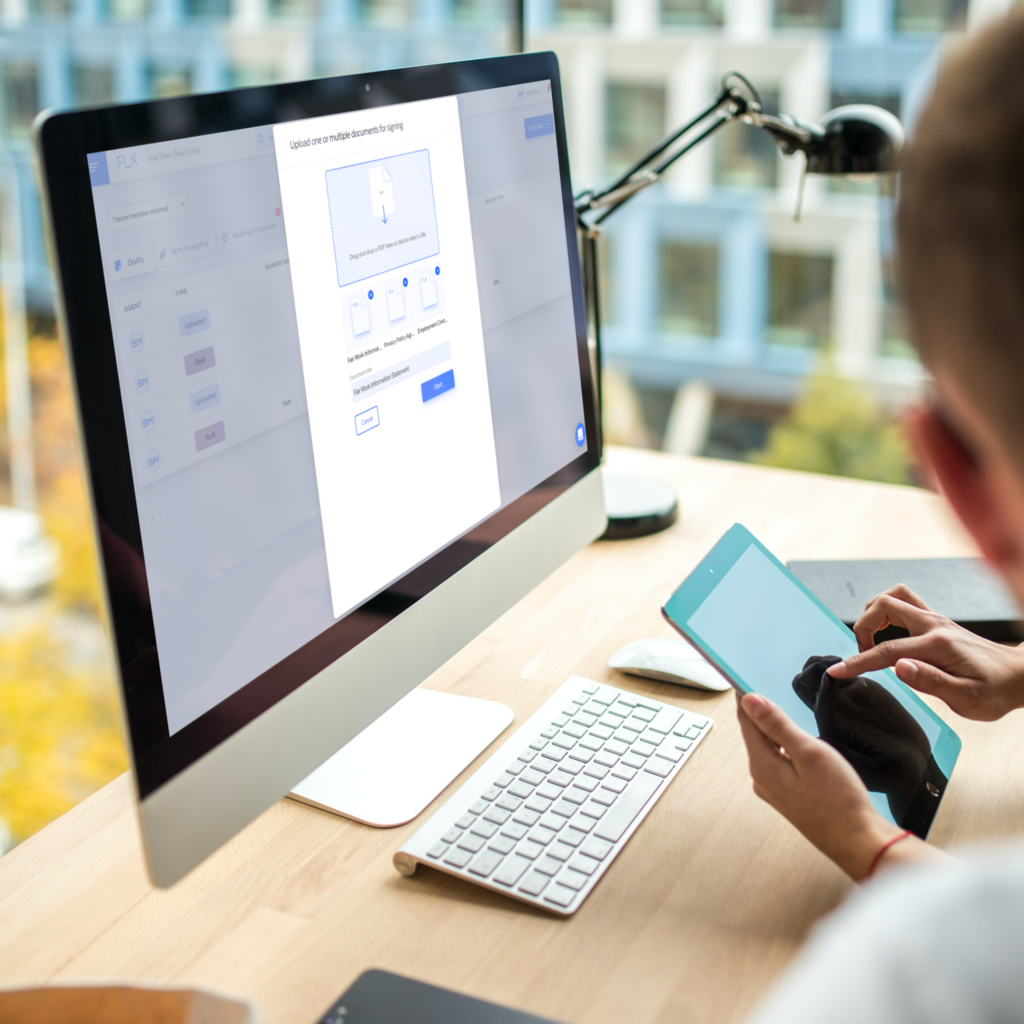 The User-Friendly E-Signature Solution You've Been Waiting For
When it comes to e-signature solutions, FLK it over is a standout. It's hard not to be impressed by its user-friendly interface – no complicated navigation or hours of training needed! With FLK it over, getting documents signed quickly and securely has never been simpler.
Sign from Anywhere, Anytime: FLK it over's Mobile Solution Makes Signing Easy
Perhaps one of the most convenient features of FLK it over is the fact that you can use it on your mobile phone. With the FLK it over, you can sign documents from anywhere, at any time. And the best part? You don't need a stylus or any special equipment to sign documents on your phone. You can simply use your finger to write your signature, just as you would with a pen and paper.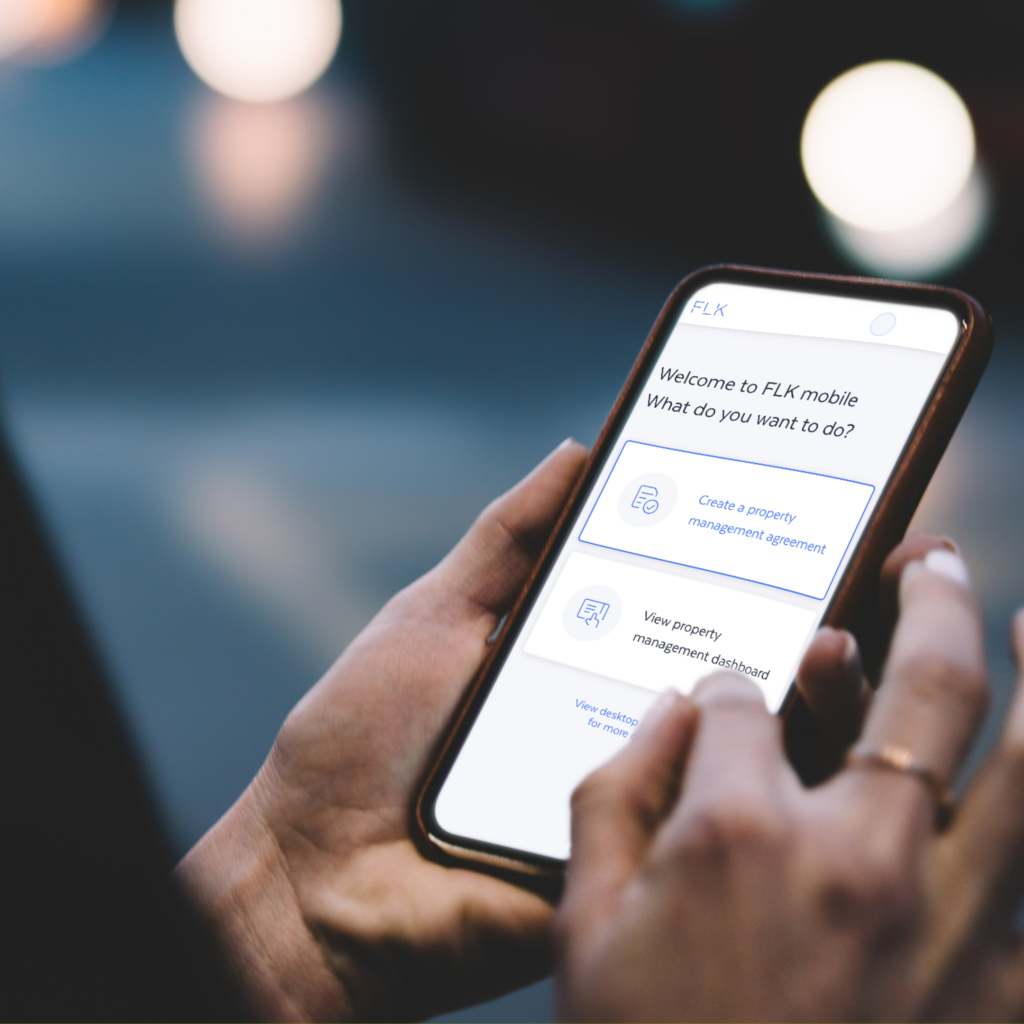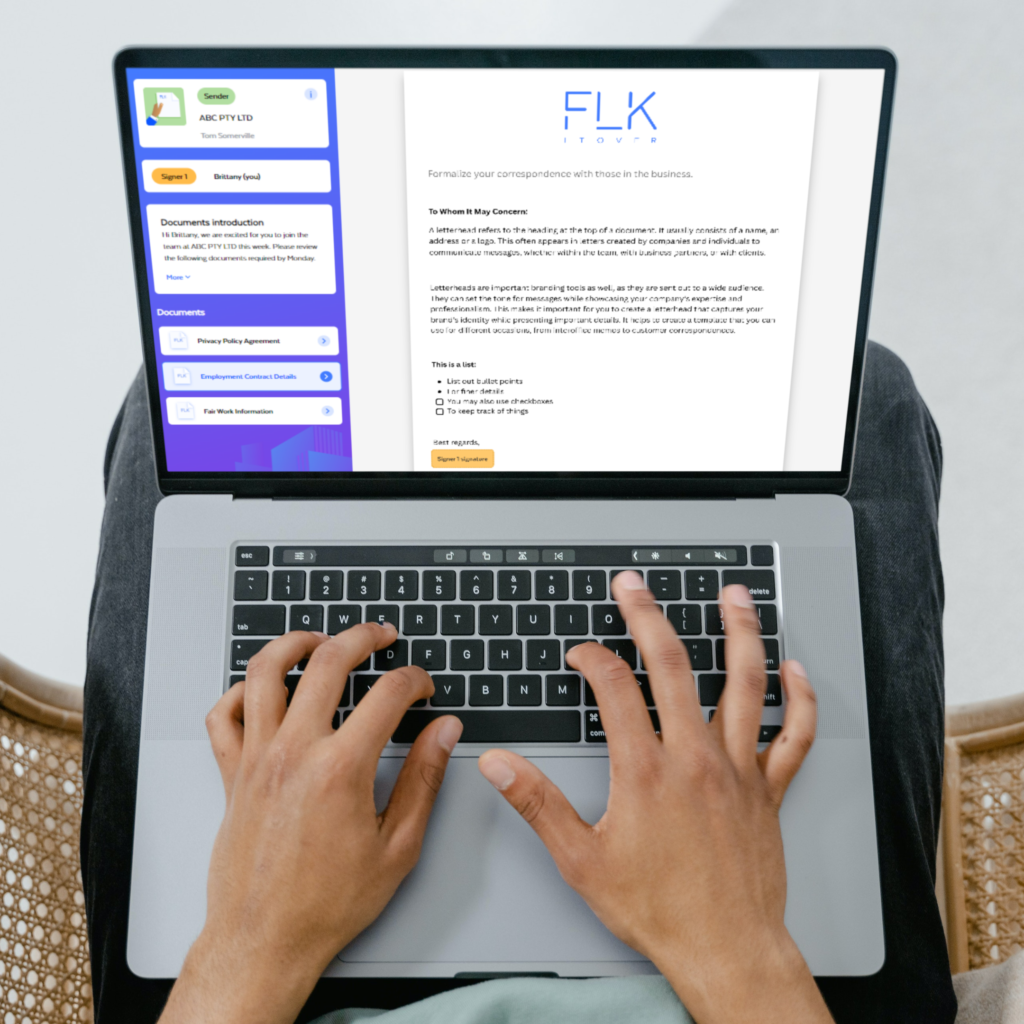 Revolutionise Document Review with Multi Doc: The Ultimate Solution for Efficient Business Processes
FLK it over Multi Doc feature revolutionises the document review process, making it easier and more efficient for businesses! This innovative solution attaches multiple documents into one shareable link that can be sent through email or SMS. Consequently, customers no longer have to search endlessly for a certain file – plus businesses get an improved overview of each document's status. With its time-saving capabilities and reduced risk of mistakes in e-signature management, Multi Doc is set to make any business processes much smoother!
Unlimited Access and Friendly Subscriptions
FLK it over offers friendly subscription plans with unlimited access to all features across all plans, including templates, users, and SMS functionality. This flexibility ensures that businesses can get the most out of their e-signature solution, without any hidden costs or limitations.
Combining Exceptional Customer Service and Reliability
As an Australian-owned and operated business, FLK it over prides itself on providing not only excellent technology but also exceptional customer service. The dedicated team at FLK it over has built the product from the ground up, ensuring a tailored solution for their clients.
Experience the Comprehensive and Efficient E-Signature Solution
Discover how FLK it over's unique features and customer-centric approach can streamline your document management processes and improve overall efficiency. Don't wait any longer, start your journey with FLK it over now!