Streamlined lease &
real estate agreements
Streamlined lease & real estate agreements
Built for property managers by property managers, FLK isn't an average eSignature tool, with FLK you can create and send a suite of residential real estate documents for signing. Packed with automation features to save you time and integrations with PropertyMe & PropertyTree. If you're ready to cut down the turnaround time it takes to get your lease agreements signed – FLK It Over is for you.
Try our interactive app tour to go through a tenant experience with FLK. Click "Get Started" to begin.
Everything looks great, I want to start a trial!
See how Interactive demo works below
Everything looks great, I want to start a trial!
JOIN THE OTHER AGENCIES WHO HAVE ALREADY MADE THE SWITCH
Reasons to love FLK IT OVER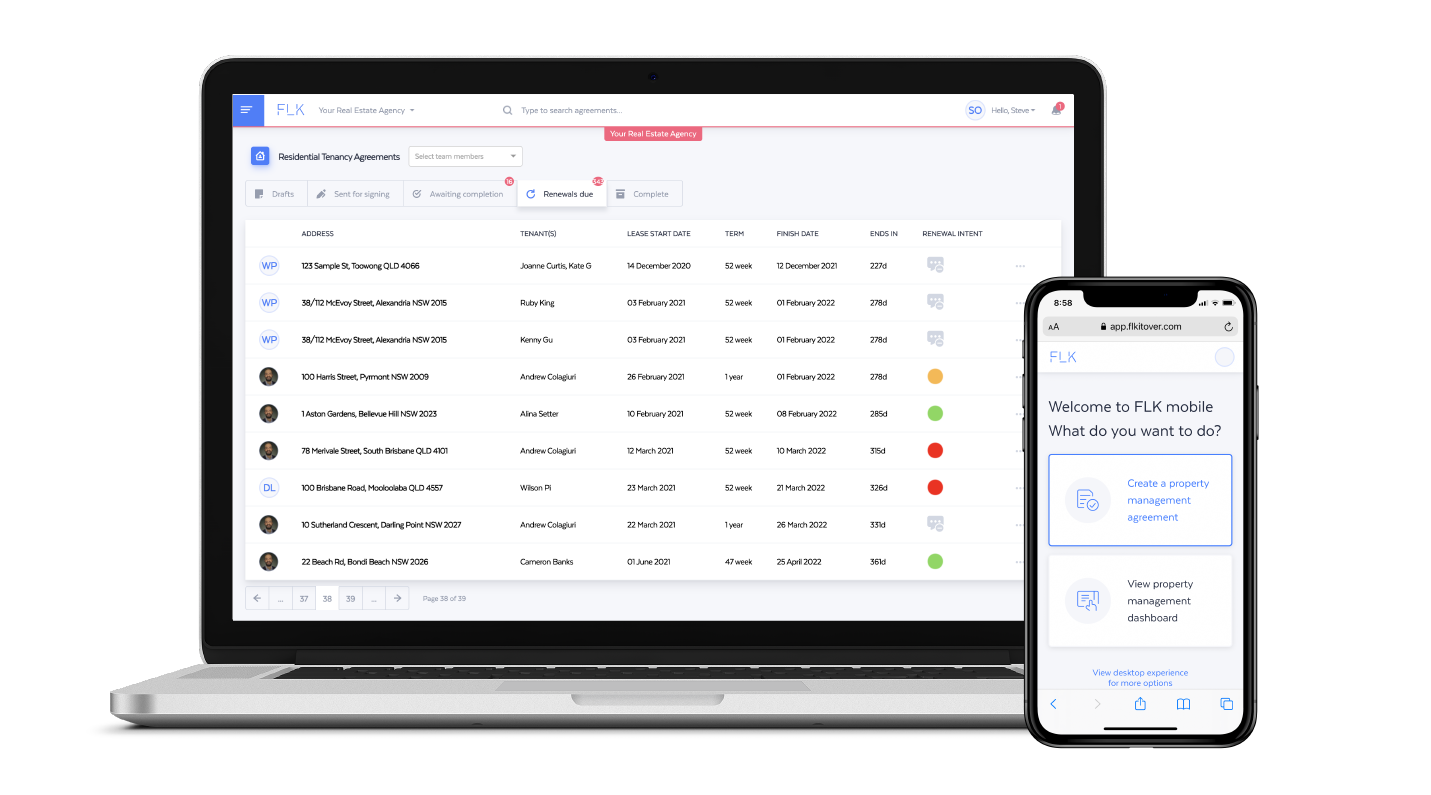 Create, send and receive leases at the drop of a hat! Get speedy responses from tenants and forget playing the dreaded lease chasey game.
The FLK platform reinvented the way documents are reviewed so you can impress your landlords and tenants in a modern way that not only looks great, but feels great to use.
Cross the t's and
dot the i's
Use FLK to make sure your tenants review all the important details of their lease agreements before they send it back. You can rest assured knowing it's smooth sailing from here!
Whether you're working from home or fueling up on caffeine at your local, you can still be working with FLK. As a cloud-based system, work anytime, anywhere.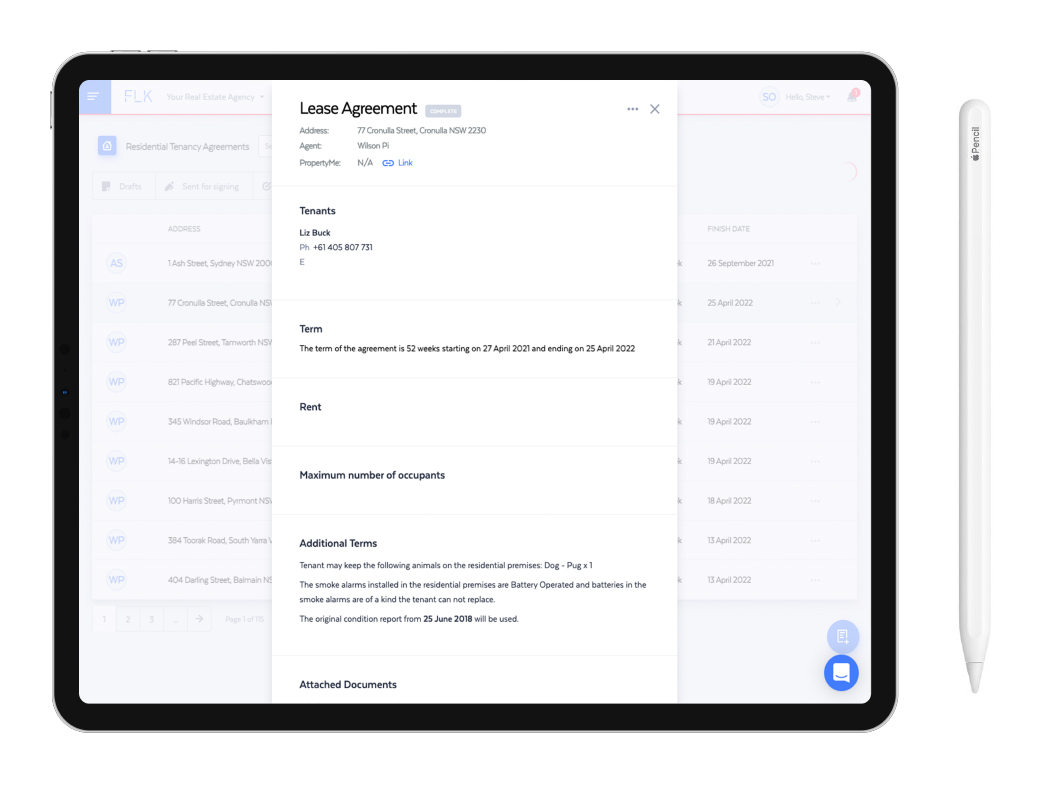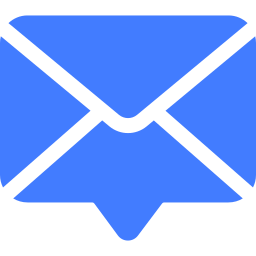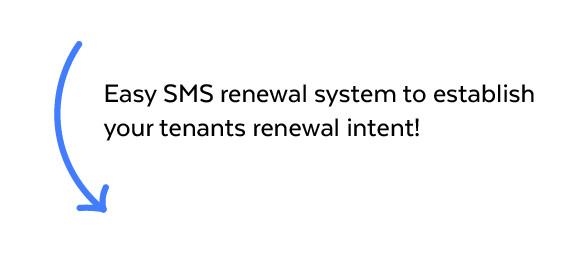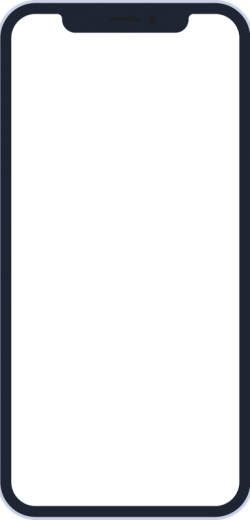 Rent increases, renewals, notices to vacate, revised estimate selling price? With just a couple of clicks, FLK will create and send these on your behalf.
Send speedy texts right to your tenants to find out what their intentions are with the upcoming renewal. With our traffic light system, it's a simple, fast, and impressive system that cuts out the fluff.
Spend time where it matters
Spending too much time on admin, emails and chasing up? FLK ensures you have more time to get back to what you love – building & nurturing relationships with your clients.
With mobile optimisation, you can use FLK right from your phone. FLK It, Sign It, Lease it – all from the palms of your hands.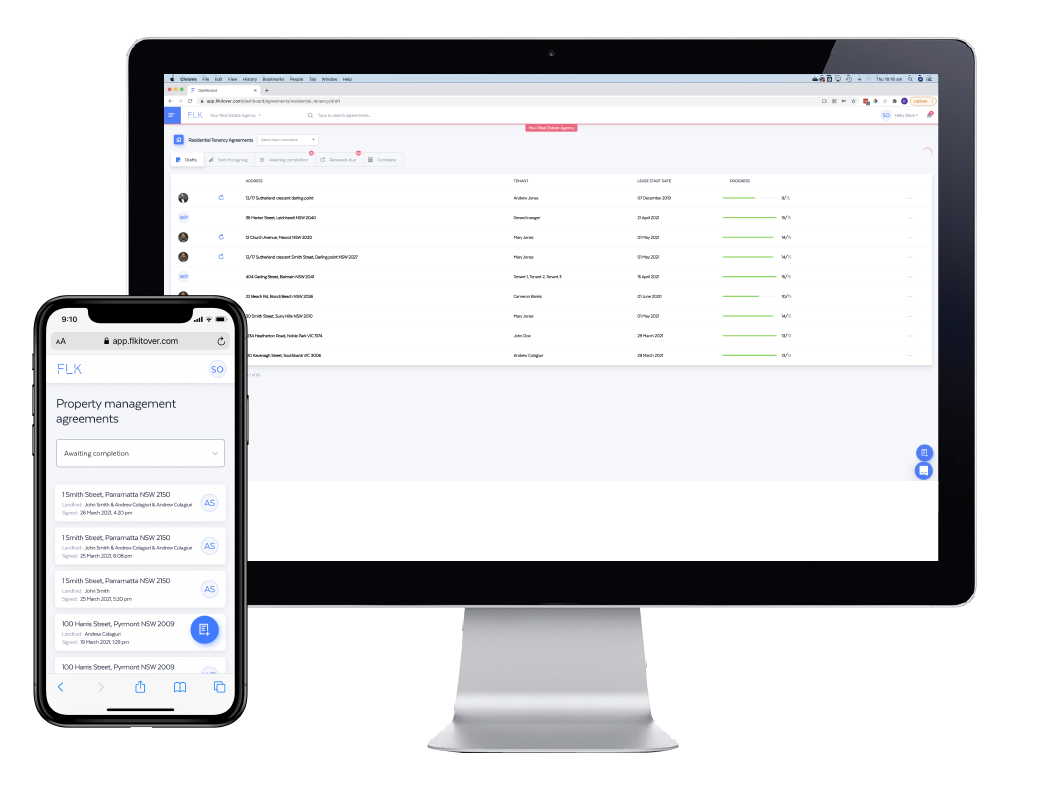 Create an account in a couple of minutes and start sending leases right away.
Live chat, no problems! With an average response time of fewer than 2 minutes, we'll make sure you not only have awesome tech but also awesome customer service too.
With the best in industry technology, FLK ensures that not only is all your data secure but we have 100% uptime!
Sick of all the side tasks that take up your time and headspace? Automate your tasks and communication that need to be done when leasing with FLK.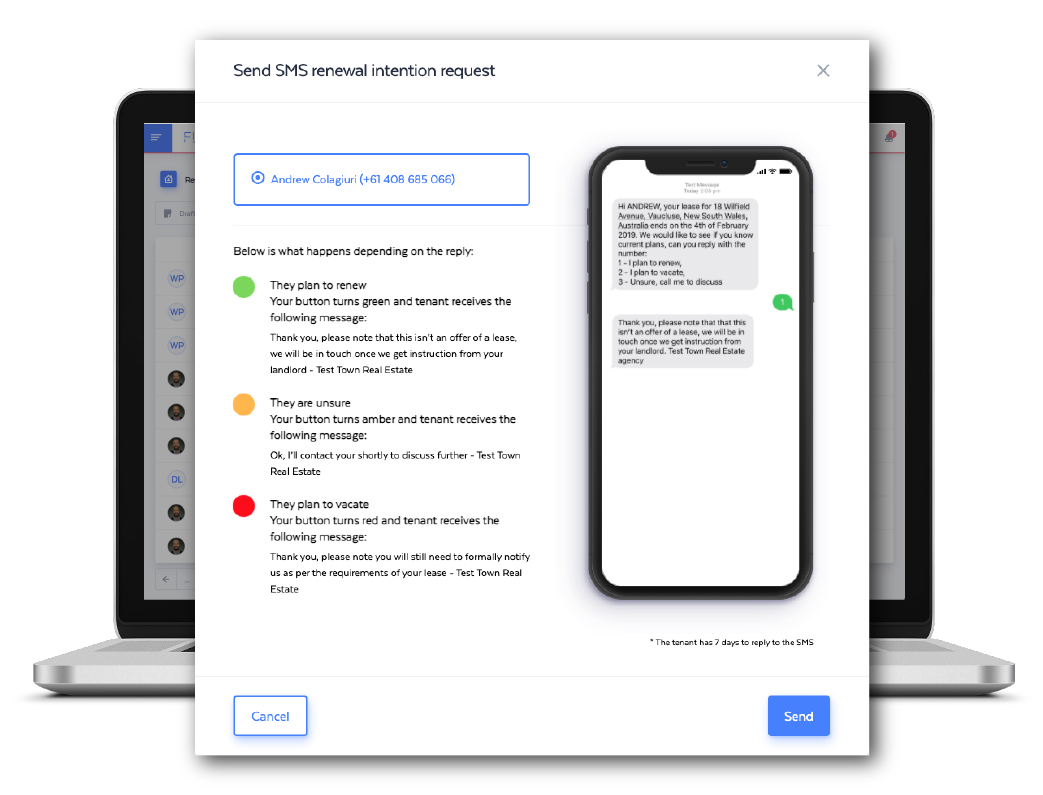 Ease of editing information
We know mistakes happen! If there's a mistake or error, there's no need to cancel and start all over again. FLK can handle the flow of information and fix it.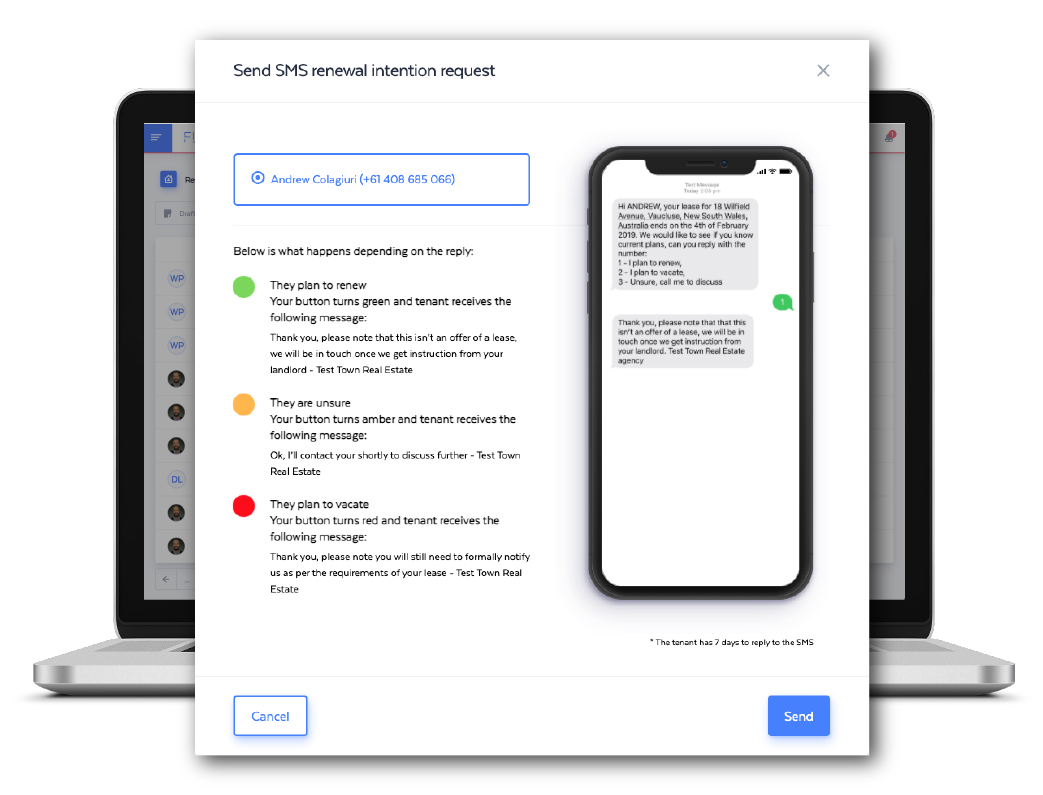 Everything looks great, I want to start a trial!
Residential Tenancy Agreement
Get a feel for FLK from the perspective of a tenant. Run through the rental application here to get a sense of how easy FLK is to use.
Click the "Get Started" to run through the software.
See how Interactive demo works below
"It was so easily integrated and our clients have picked it up straight away. Tenants find it really easy because they can sign leases anywhere, anytime."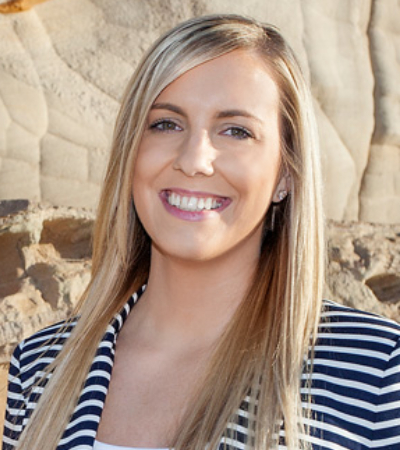 Natalie Heard
PM Training/Technology Manager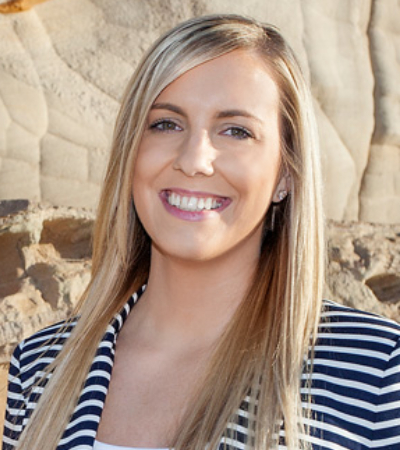 "It streamlines the whole process. Our leases have been tested in tribunals and we've never had anyone dispute a lease."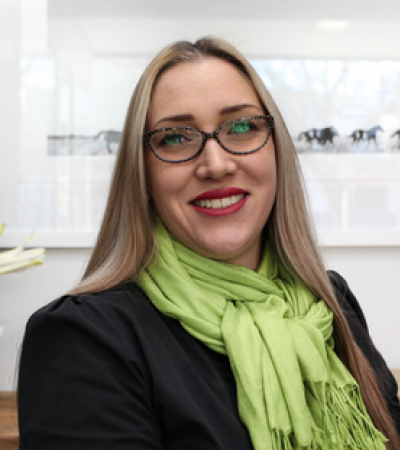 Erin Marr
Senior Property Manager & Business Manager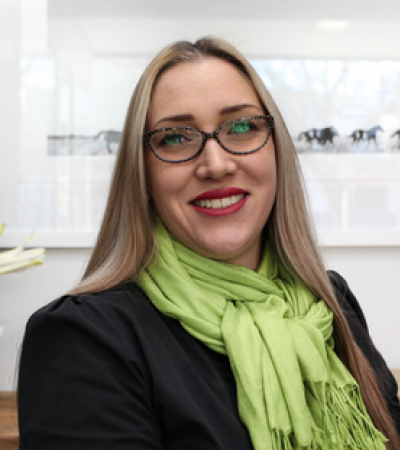 "Once property managers realised we could take a 14- or 15-step lease renewal process down to 1 or 2 steps, they had more capacity to manage more properties."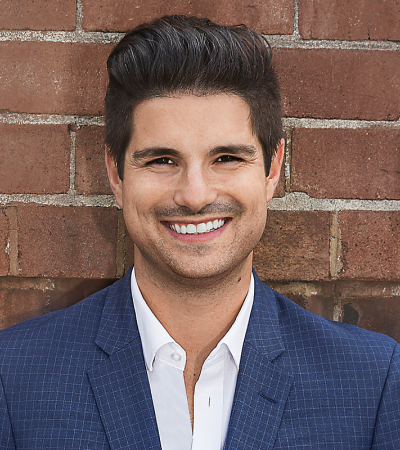 Anthony Theodore
Head of Property Management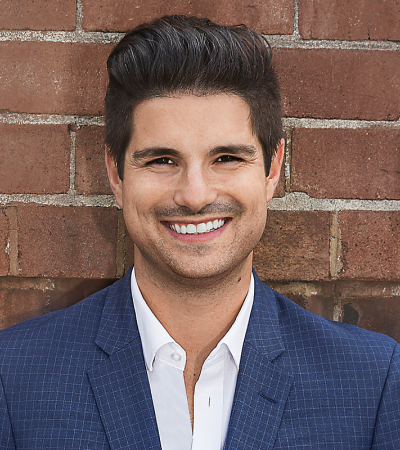 FLK integrates with your property management tools, like PropertyMe and PropertyTree, making it an easy addition to your agency. It even works with Google home, so tenants can check when rent is due or access emergency contacts, like plumbers!
I'm ready to find out how FLK can make my job easier,
book me in for a demo!
I'm ready to find out how FLK can make my job easier, book me in for a demo!