It's time to give paper leases the FLK
Supercharge lengthy leasing processes by creating, sending, and getting leases signed in minutes! FLK isn't just your average eSignature tool — it's a powerful platform that will transform the way you do property management.
JOIN THESE AGENCIES USING FLK IT OVER
FLK LETS YOU SIGN SECURELY - ANYWHERE, ANYTIME

Spend less time in the grind
FLK takes a 4—7 day turnaround time
down to 4—7 minutes!
Sign more, stress less
Interstate couple? Student sharehouse? Send it, sign it, done!
Give your tenants A+ service
Tenants love FLK's simple,
seamless signing experience.
Reasons to love FLK IT OVER
100% legally binding digital agreements that save property managers up to 6 hours a week! FLK does more than just leases, too — use it for termination notices, rent increase letters, sales agreements, and even managing agency agreements.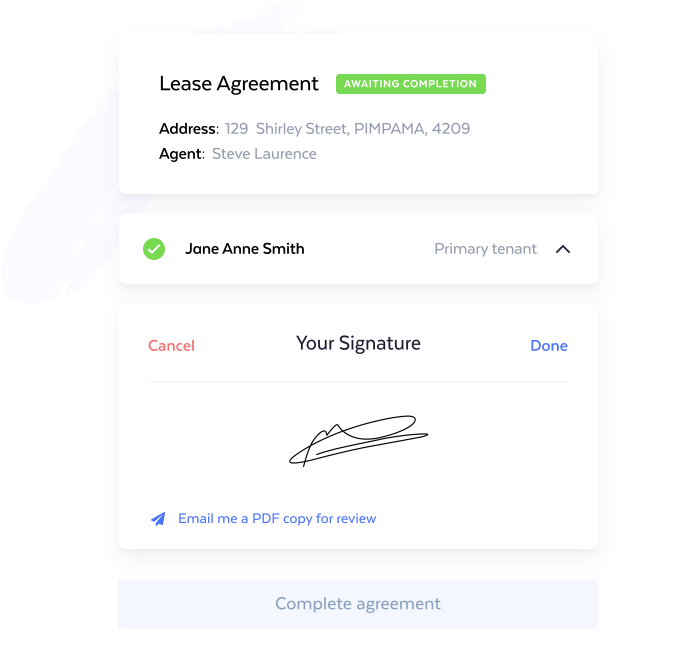 Sick of leases going unsigned?
So long print-sign-scan-send! Save hours on admin time, follow-ups, and time-wasting signing appointments. New leases are created in minutes, and renewals are easier than ever!
T&Cs slipping through the cracks?
Whether it's agreeing to clauses, conditions or rent increases, FLK's system makes sure the i's are dotted and the t's crossed.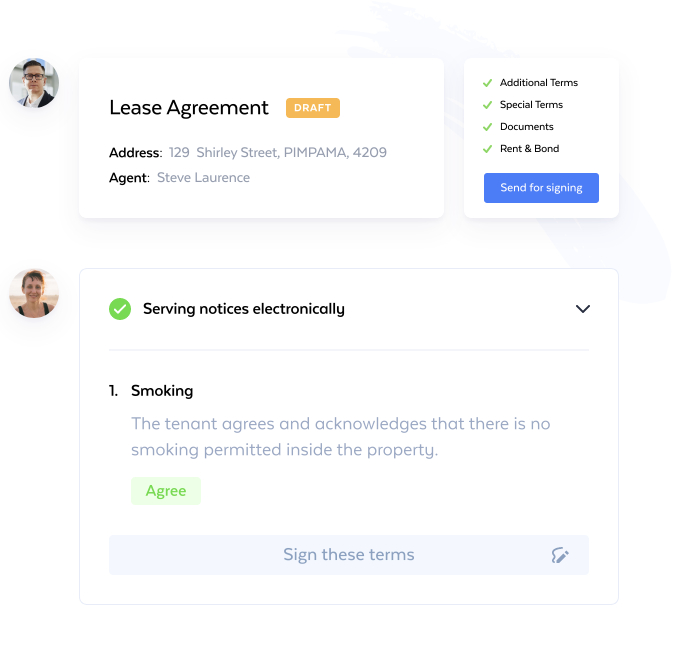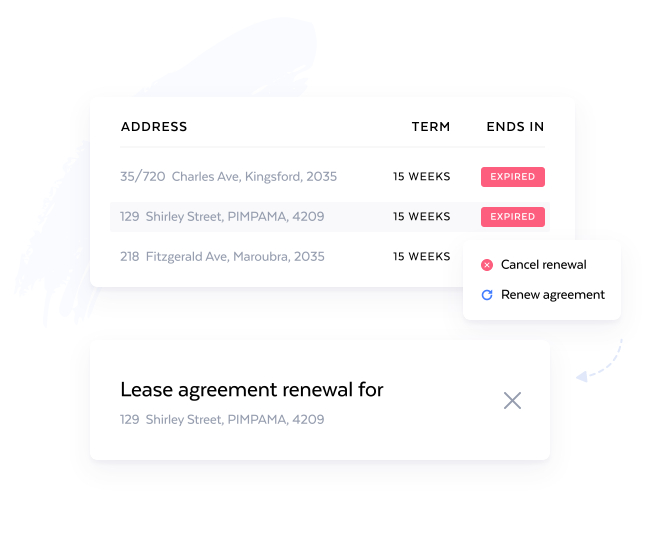 Guilty of letting renewals pile up?
FLK's handy visual dashboard lets you to track your tenants' signing progress, give them a nudge to move things along, and alerts you when expiry dates are approaching so you can 'flick' our renewals in minutes!
Try FLK free for 30 days!
Power-up your property management and bring calm to the chaos by taking away repetitive admin work, so they can focus on people — not paperwork — and increasing their portfolio.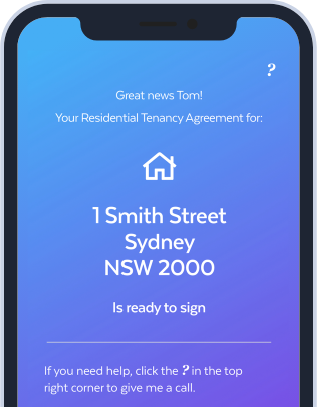 FLK integrates with your property management tools, like PropertyMe and PropertyTree, making it an easy addition to your agency. It even works with Google home, so tenants can check when rent is due or access emergency contacts, like plumbers!
"It was so easily integrated and our clients have picked it up straight away. Tenants find it really easy because they can sign leases anywhere, anytime."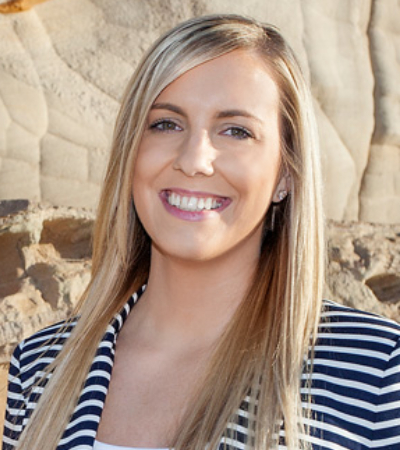 Natalie Heard
PM Training/Technology Manager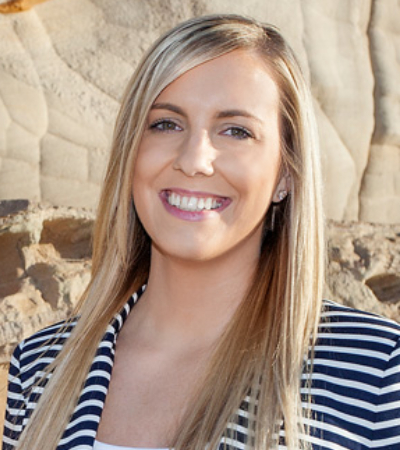 "It streamlines the whole process. Our leases have been tested in tribunals and we've never had anyone dispute a lease."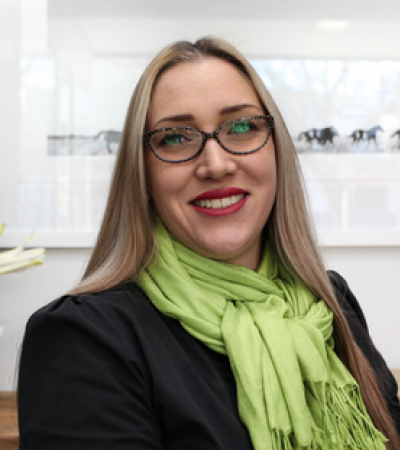 Erin Marr
Senior Property Manager & Business Manager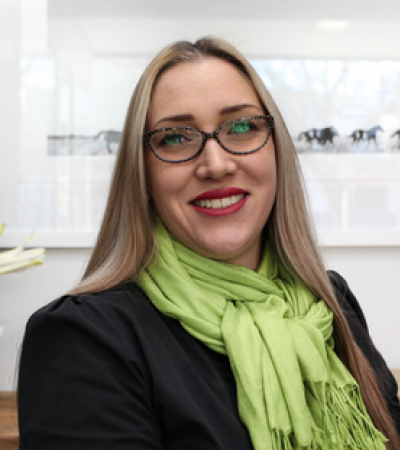 "With FLK IT OVER, I find myself actually leaving the office on time. As the renewals come in, it takes a couple of minutes and I'll just flick it straight out."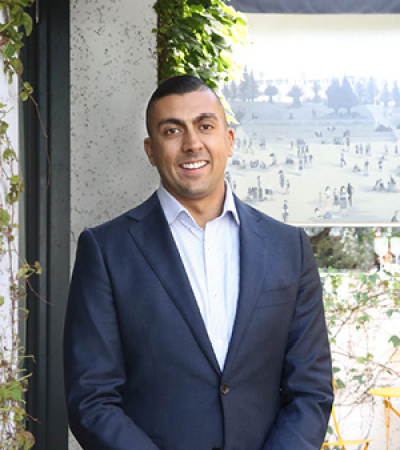 David Holland
Property Portfolio Manager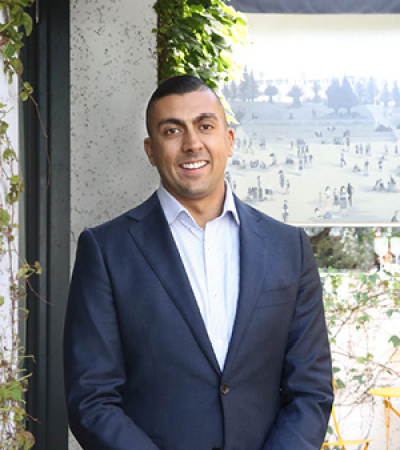 "Once property managers realised we could take a 14- or 15-step lease renewal process down to 1 or 2 steps, they had more capacity to manage more properties."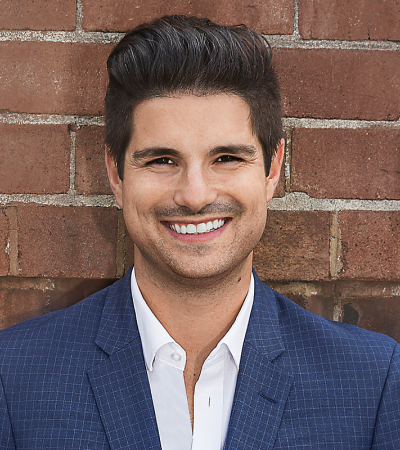 Anthony Theodore
Head of Property Management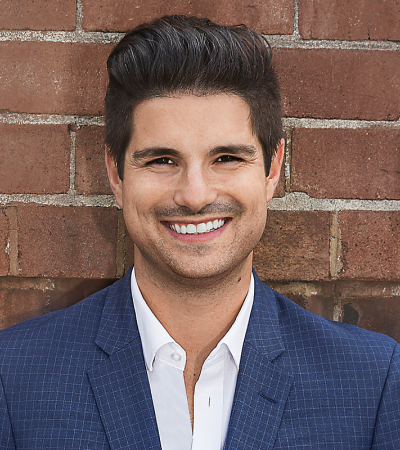 Based on a rent roll of 150—200 properties, we estimate FLK will save a property manager 4—6hrs per week in admin, chasing lease renewals, and lease signing appointments.
FLK IT OVER is available to agencies operating in New South Wales, Queensland and Victoria, Australia. 
FLK IT OVER offers three tiers of pricing guided by the volume of leases your office is processing per month. Subscriptions start from just $88 pcm
Want to see FLK in action?
We know once you've seen the FLK platform, you'll wonder how you ever worked without it 😉 Book a demo with the FLK team and see for yourself!