The next-generation property management experience.
Create, send, and sign documents that dazzle.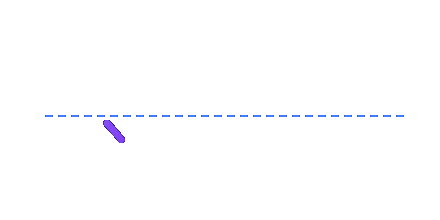 The Next-Generation Property Management Experience. Create, send, and sign documents that dazzle.
PM agreements
Sales agreements
Lease agreements
+13 more
SMS automation
Templates
Edit requests
Key tracking
Build documents
Build PDFs
Smart, Simple Tech Designed For Doers And Dazzlers. Create, send, and sign documents that dazzle.
SMS and Email signing
Unlimited Edits
Cloning
Templates
QR code signing
Audit trails
Training videos and
articles
No lock in contracts
Lifetime access
No SMS costs
FLK it over for Real Estate
Seamless lease & real estate agreements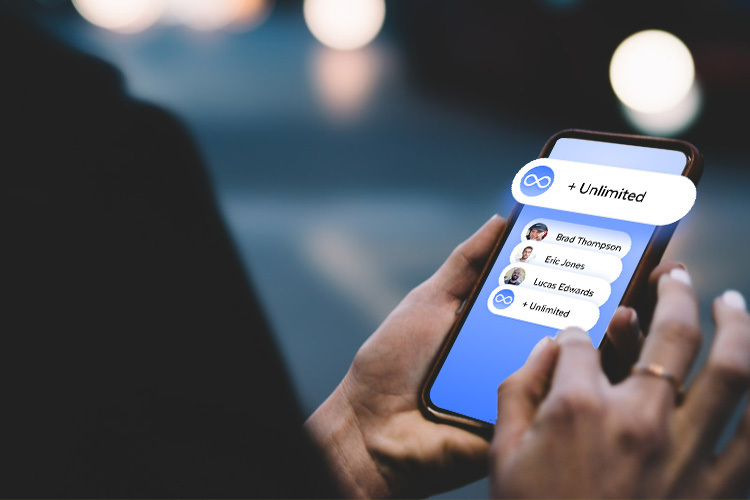 Harness the power of a suite of dynamic e-signature tools to boost agency-wide productivity, efficiency, and success with unlimited users platform-wide.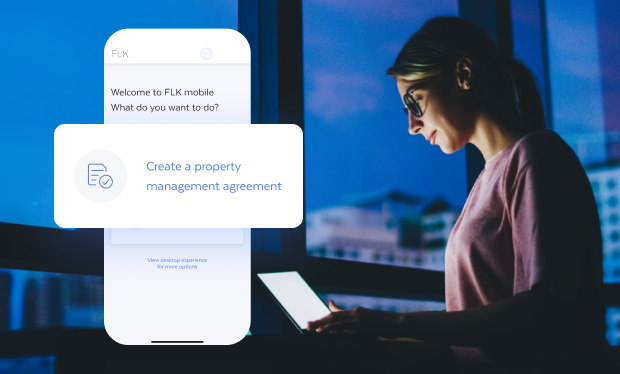 FLK it over is a renowned Australian software as a service provider that caters to the demands of modern property managers and real estate agents by providing a full agency document management and e-signature platform.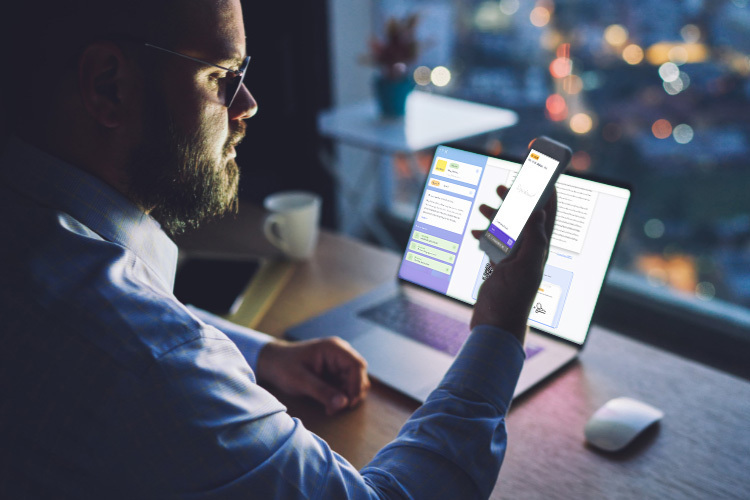 Unrestricted by the fluff of communication, FLK it over's SMS-based platform enables the flow of communication between agent, landlord, and tenant with ease and at no additional cost with unlimited SMS messages.
Brilliance begins on the dotted line, FLK through our interactive demo
Try our interactive demo previewing the best of FLK it over's e-signature and document management capabilities at a glance!
Experience the thrill of super simple software as a solution that works anywhere and anytime, eliminating the hassle of back-and-forth communication in favour of a process that takes minutes instead of days, eliminating the admin-drag.
Real Estate
Small Business
Accounting
Let FLK it over back your brilliance,
start your free 30 day trial today.
We understand that a signature on a dotted line marks a pivotal step in the work of doers, dazzlers, and dreamers across any industry.
That's why we want to make the signing moment as seamless as possible, enabling you to celebrate the moments that matter.
FLK it over already facilitates brilliance for many brilliant businesses:
"It was so easily integrated and our clients have picked it up straight away. Tenants find it really easy because they can sign leases anywhere, anytime."
Natalie Heard
PM Training/Technology Manager
"It streamlines the whole process. Our leases have been tested in tribunals and we've never had anyone dispute a lease."
Erin Marr
Senior Property Manager & Business Manager
"With FLK IT OVER, I find myself actually leaving the office on time. As the renewals come in, it takes a couple of minutes and I'll just flick it straight out."
David Holland
Property Portfolio Manager
"Once property managers realised we could take a 14- or 15-step lease renewal process down to 1 or 2 steps, they had more capacity to manage more properties."
Anthony Theodore
Head of Property Management
What Makes FLK it over's Dazzle?
Let's run through FLK it over's features that liberate you to deliver those magical, celebratory,
rite of passage moments for your clients no matter the industry
I'm ready to be my brilliant best!
I'm ready to be my brilliant best