Unlimited Documents*, Users, & SMS with FLK it over!
The Next-Generation Property Management Experience
FLK it over is a renowned Australian software as a service provider that caters to the demands of modern property managers and real estate agents by providing a full agency document management and e-signature platform.
The brilliant best of FLK it over Real Estate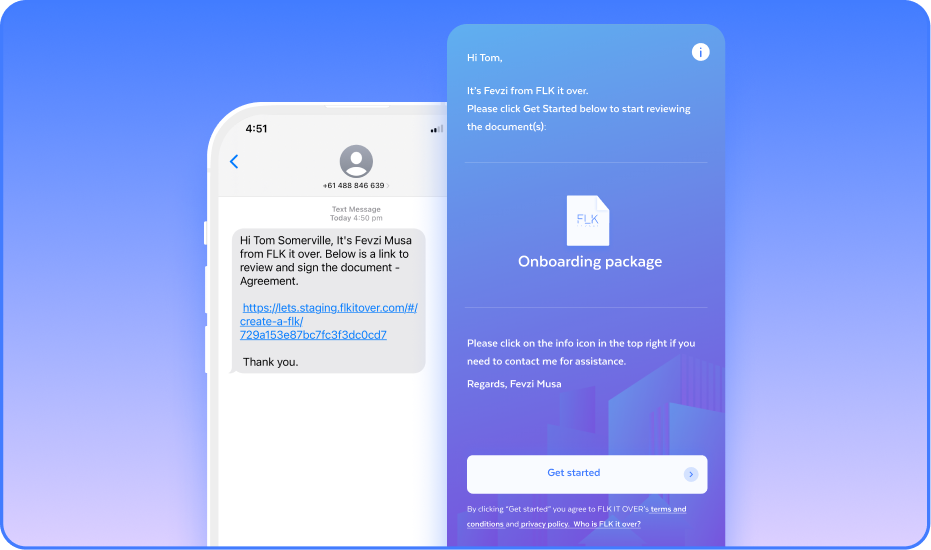 Whether you're looking to sign new leases, manage renewals or other agreements, FLK it over's SMS-based solution can help you manage your properties faster than ever before, allowing you to spend more time on your core business and value-driven initiatives.
SMS Communication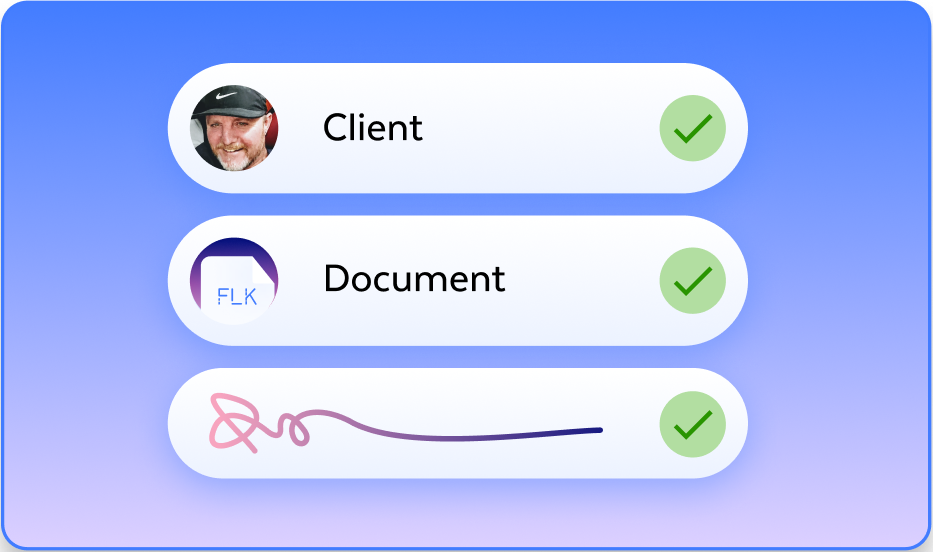 Nothing dazzles quite like a speedy, frictionless, smooth as silk process. Create, send, and receive leases at the drop of a hat, and get signatures instantaneously.
Simple to Setup, Seamless to Use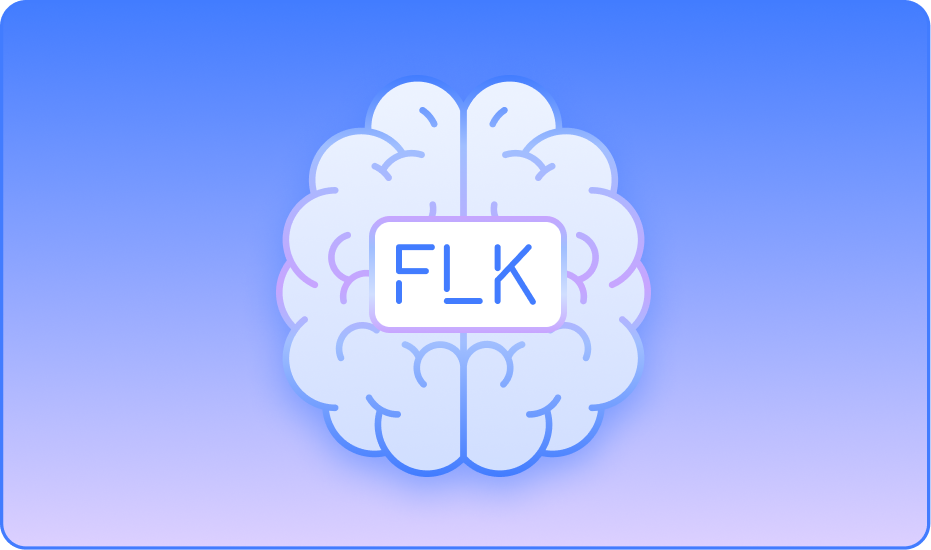 FLK it over offers a sleek, streamlined user experience that simplifies reviewing documents. Yet, there's no compromising on elegance.
Intelligent, Modern Interface That Dazzles.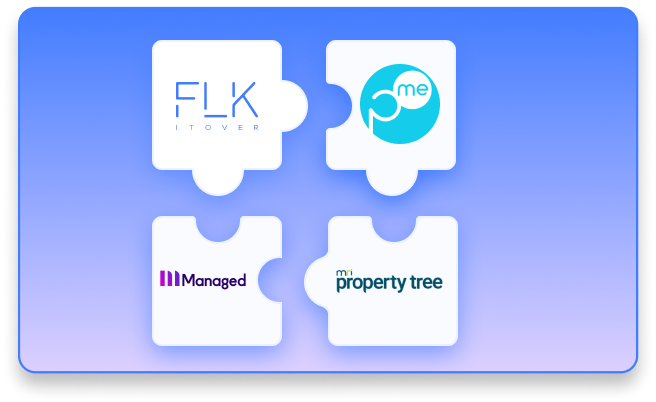 FLK it over can be easily integrated into PropertyMe, PropertyTree, and the Managed App to create a seamless experience that will allow you to reduce agreement turnaround times.
Streamlines Property Management Integrations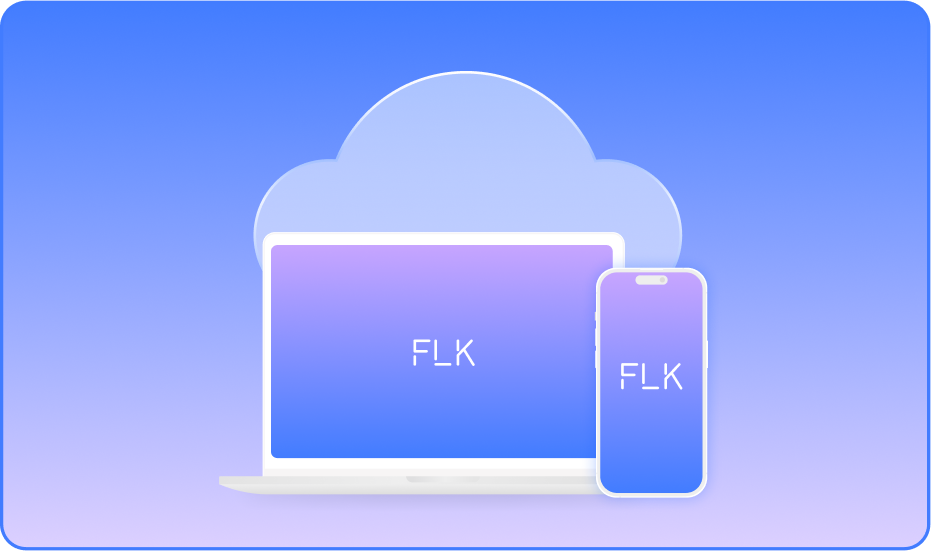 The cloud-based software as a service means you can use FLK it over anywhere and anytime. You can FLK it, sign it, and lease it on the move with our mobile-friendly application, focussing more on the moments that matter.
Remote Access Anytime, Anywhere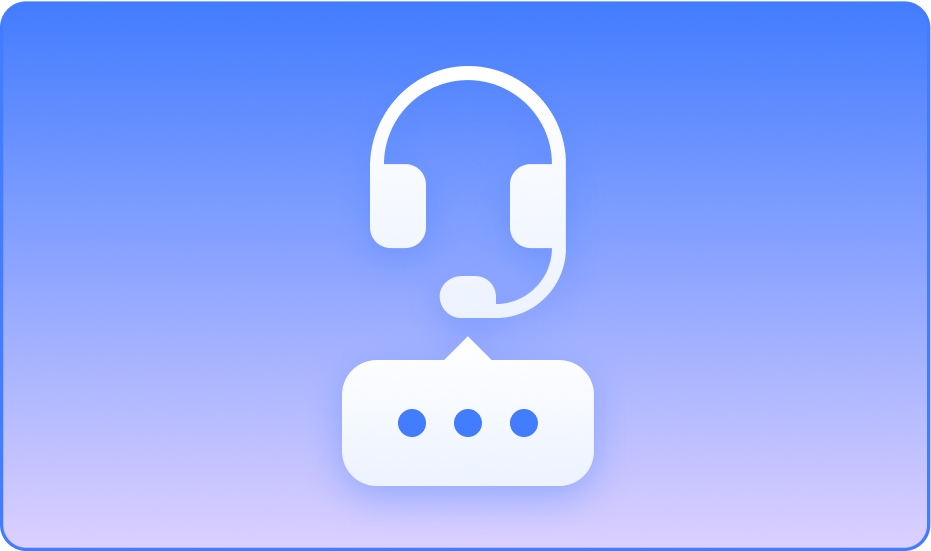 FLK it over delivers flexible, Australian-based customer service and support from industry experts that are tailored to individual needs.
Customer Service & Support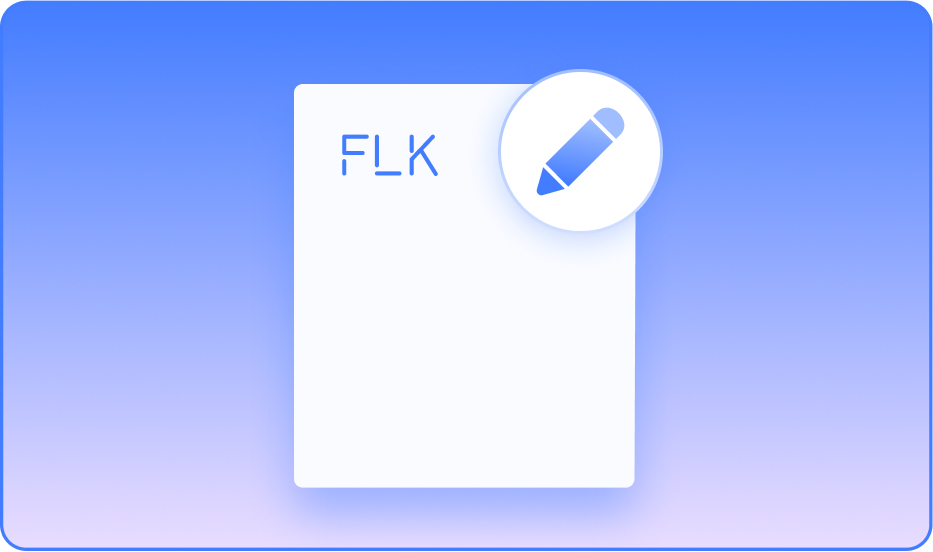 We understand that mistakes happen! That's why FLK it over enables simple amendments to any document in-platform with a clear flow of information requests without having to repeat the signing process at no additional cost.
Easy Editable Amendments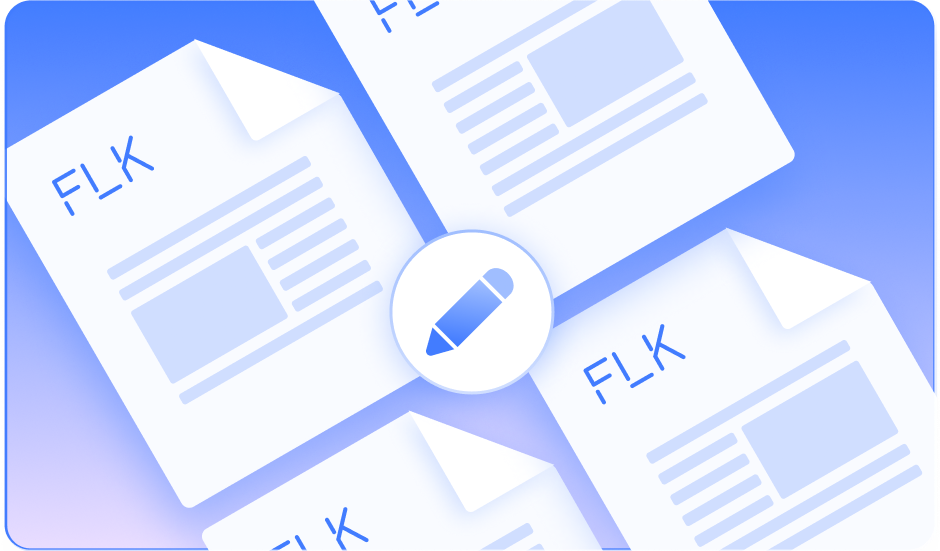 FLK it over's in-built templates make crossing the t's and dotting the i's a breeze for a smooth sailing experience, allowing you to create documents in a manageable and accessible manner.
Customisable Templates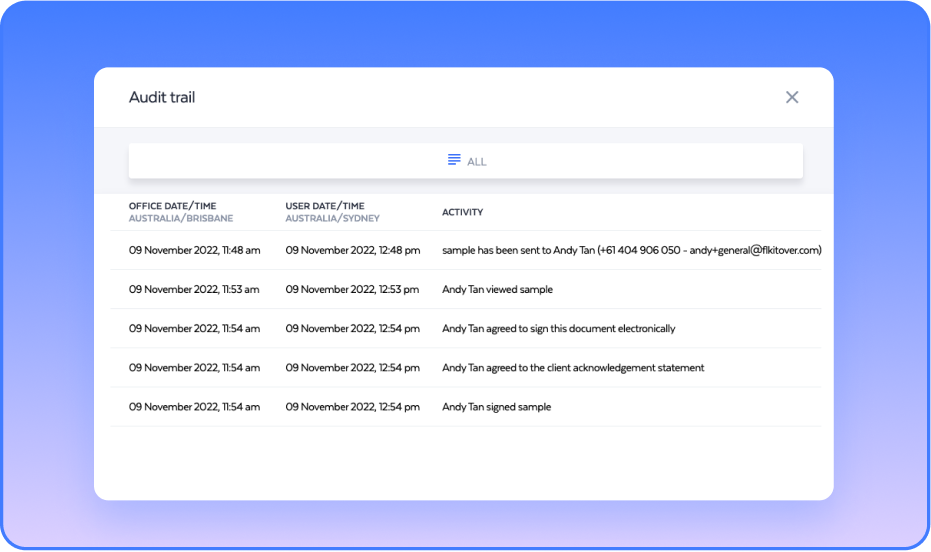 FLK it over provides comprehensive audit trails across all documentation for monitoring business productivity and assuring the absolute legitimacy of all customer interactions.
Audit Trails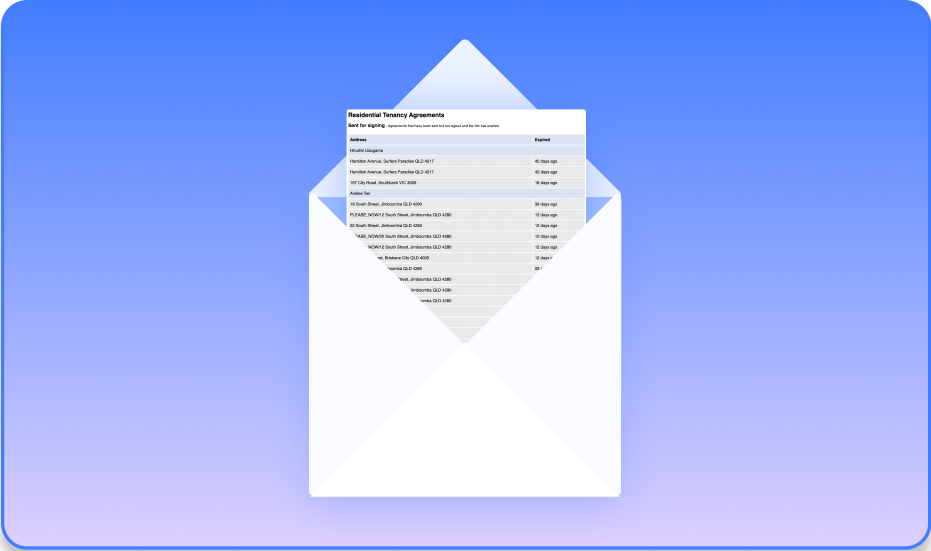 Set and forget! Subscribe to personalised reporting delivered directly to your email weekly, fortnightly, or monthly to keep you up to speed on your agency's activity.
Timely Email Reporting Schedule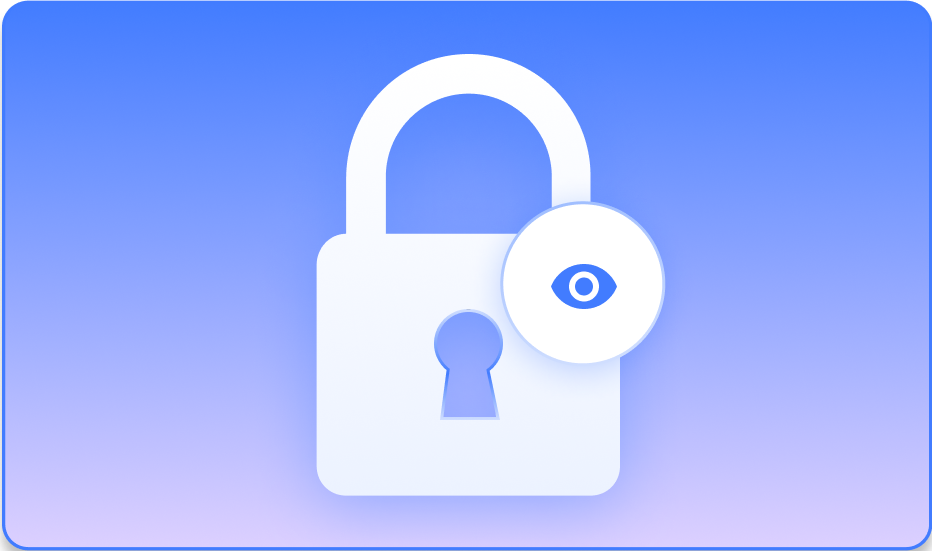 Keep things confidential by locking the visibility of selected agreements, and overriding admin permissions for increased privacy controls.
Visibility Controls
Seamless lease & real estate agreements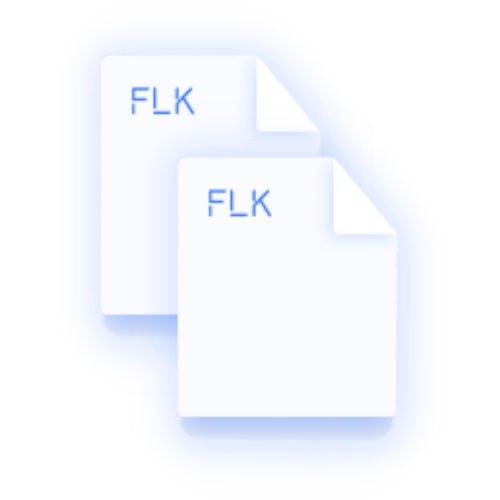 Unlimited Documents *
Send as many documents as you need to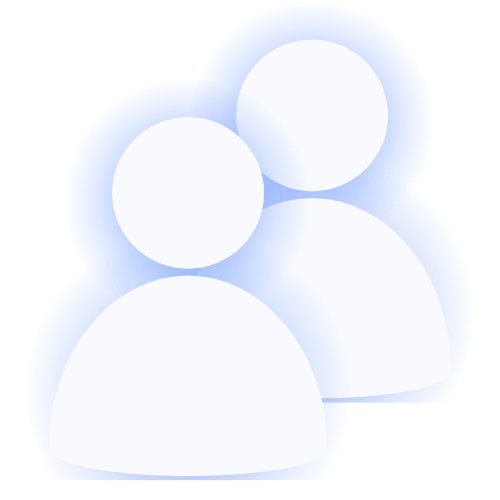 Unlimited SMS's
Communicate quickly and effectively with your customers without SMS additional costs.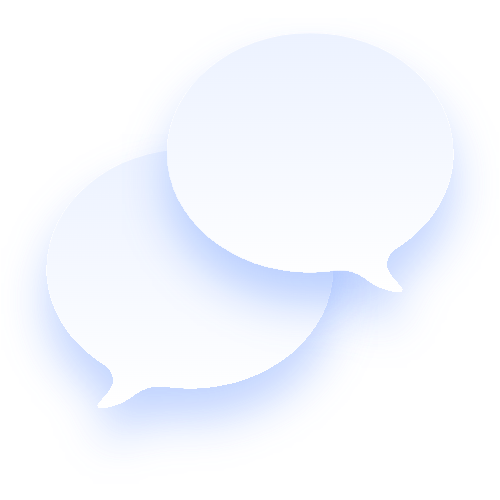 Unlimited Users
Empower anyone in your team to use our platform. No caps on users.
1000s of happy agents, 100,000s of signed leases, countless hours saved 🕐
FLK helps you streamline your document management and e-sign capabilities, so you can focus on people — not paperwork. Use FLK it over to…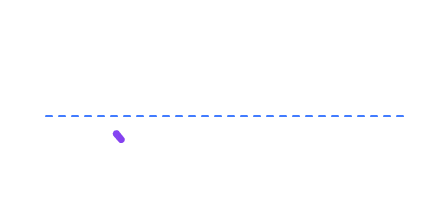 Let FLK it over back your brilliance,
start your free 30 day trial today.
We understand that a signature on a dotted line marks a pivotal step in the work of doers, dazzlers, and dreamers across any industry.
That's why we want to make the signing moment as seamless as possible, enabling you to celebrate the moments that matter.
I'm ready to find out how FLK can make my job easier,
book me in for a demo!