Unlimited documents*, users, and SMS with FLK it over!
The next-generation property management experience
FLK it over is a renowned Australian software as a service provider that caters to the demands of modern property managers and real estate agents by providing a full agency document management and e-signature platform.
If you're looking for an easy-to-use, secure, and affordable e-Signature platform for your real estate agency, then FLK it over is the perfect solution for you.
FLK it over offers a user-friendly e-Signature platform tailored specifically for property manager, ensuring seamless integration of e-signatures into your legal practice. With FLK, you can efficiently streamline your document workflows, saving precious time and resources.
Seamless lease and real estate agreements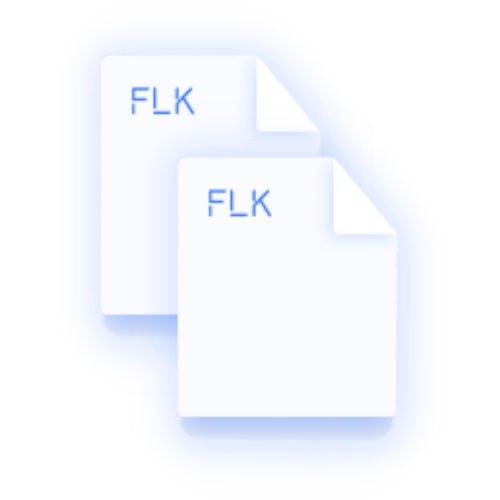 Unlimited documents*
Send as many documents as you need to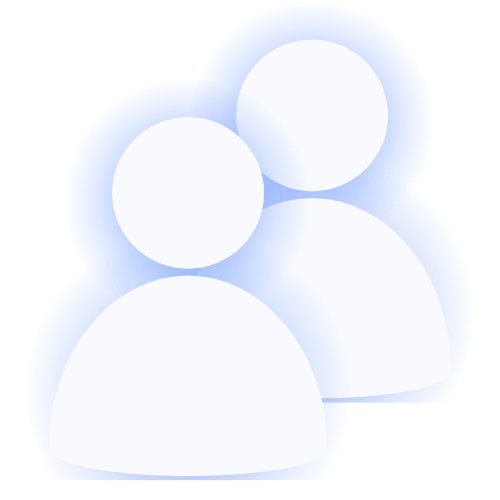 Unlimited SMS
Communicate quickly and effectively with your customers without SMS additional costs.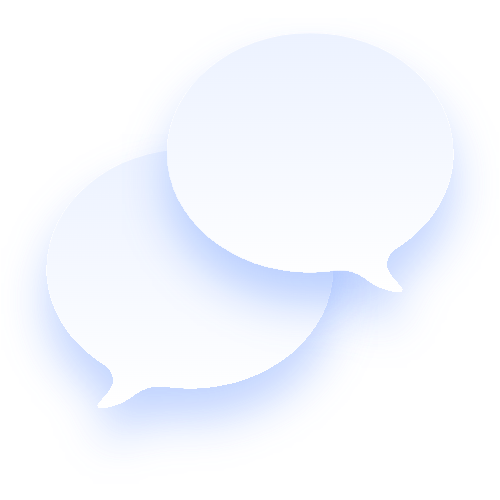 Unlimited users
Empower anyone in your team to use our platform. No caps on users.
1000s of happy agents, 100,000s of signed leases, countless hours saved 🕐
FLK helps you streamline your document management and e-sign capabilities, so you can focus on people — not paperwork. Use FLK it over to…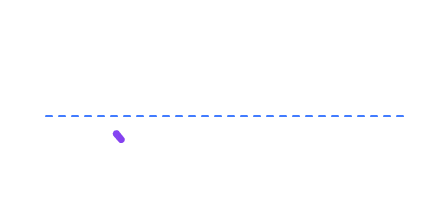 Here are just a few of the benefits of using FLK it over for your real estate agency

Sign anywhere, anytime with SMS
Unlock convenience and flexibility with FLK it over's SMS-powered e-signatures for property manager. Sign documents securely anytime, anywhere, and optimise your workflow efficiency.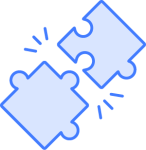 Streamlined end-user experience
FLK it over offers an easy-to-use dashboard, in-product functionality and an optimised user experience to provide the best experience for you and your clients.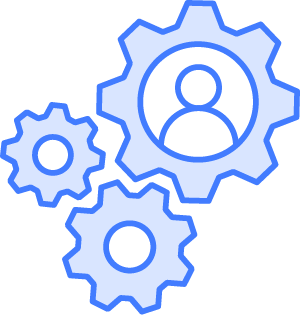 Improved legal practice efficiency
Empower your agency with FLK it over's user-friendly platform, effortlessly streamlining document signing for faster processing and more time for what matters.

Time and cost savings
Join the revolution of e-Signatures with FLK it over and say goodbye to printing, mailing, and scanning. Enjoy enhanced efficiency and substantial cost savings.

Enhanced security with 2FA
Rest easy knowing FLK it over prioritises security, including robust 2FA for all users, to safeguard your valuable documents.

Australian-owned support
Our dedicated team provides exceptional support, catering to the unique needs of the property managers with personalised assistance during office hours.
Let FLK it over back your brilliance,
start your free 14 day trial today.
We understand that a signature on a dotted line marks a pivotal step in the work of doers, dazzlers, and dreamers across any industry.
That's why we want to make the signing moment as seamless as possible, enabling you to celebrate the moments that matter.
I'm ready to find out how FLK can make my job easier,
book me in for a demo!